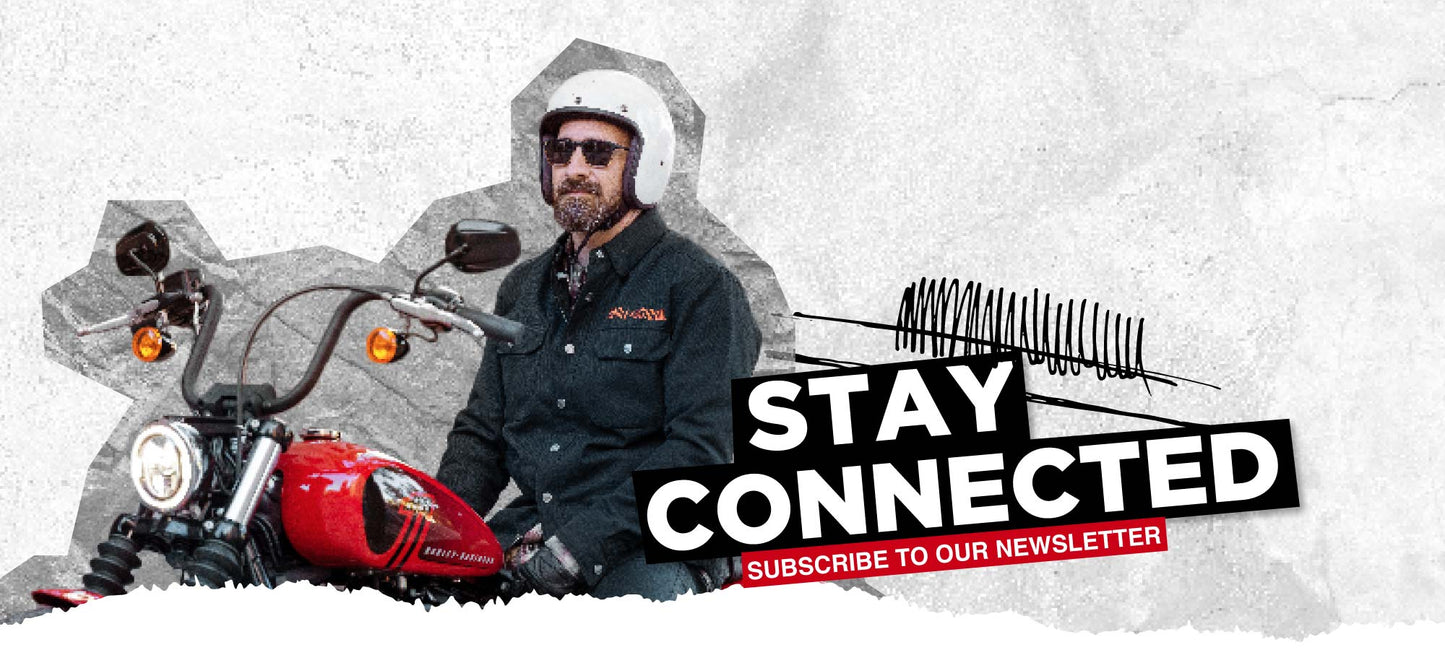 JOIN OUR NEWSLETTER
Sign up & receive exclusive offers, reminders about new launches,
events and all things Harley-Davidson®.

HOUSE OF HARLEY SPECIALIZES IN NEW HARLEY-DAVIDSON® BIKES
The HOUSE is your dealership for the latest and greatest Harley-Davidson® models. Our expert staff will work with you to find the perfect ride. Come find your new ride at House of Harley-Davidson today!

Call us at (414) 282-2211

We are always happy to help you find your perfect fit!