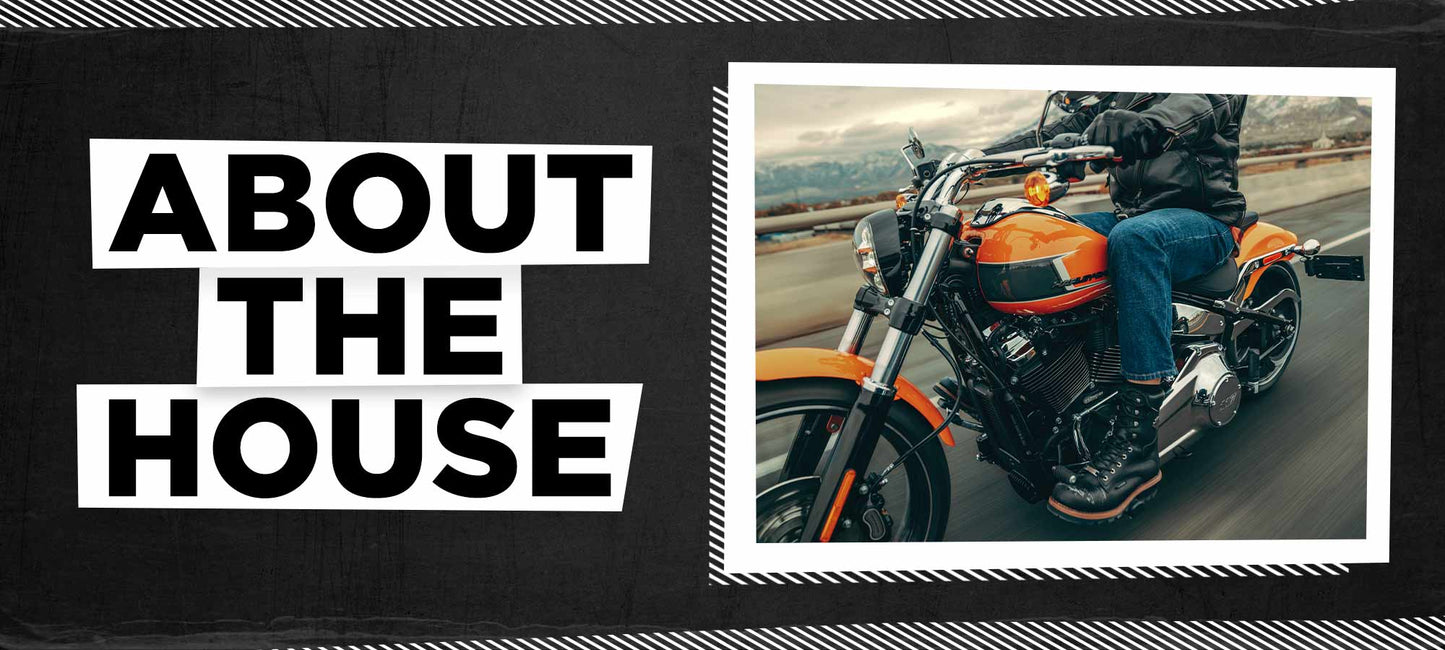 Milwaukee's largest and premier dealership, the House of Harley-Davidson® is your one-stop shop for all things H-D®. There's nothing quite like the Harley-Davidson® experience, and we're here to make that experience everything it was meant to be and more. Our location is only 7.6 miles from the Harley-Davidson® Museum and is the closest to all corporate-sponsored events. 
As one of the largest dealerships in the country, we stock all of the latest bikes, host our own world-class events, and partner with community organizations. Our expert staff is trusted by generations of riders. The HOUSE has won numerous awards, including a recent Gold Service Award. We're also home to Milwaukee's very first H.O.G.® chapter. Members include Willie G., Nancy Davidson, Bill Davidson, and Steve Piehl (the founder of the Harley Owners Group®).
In addition, the HOUSE isn't just the best place to purchase or service your Harley-Davidson® motorcycle. We have everything you need for the road, including the latest riding jackets, helmets, and more. Our gear is the epitome of both style and function. 
We also carry the latest H-D® home décor, collectibles, gifts, and souvenirs. With unsurpassed customer service from our Team, you're sure to find exactly what you're looking for. We have something for everyone on your list—including you! We restock often so that you always have access to the latest and greatest.
The House of Harley-Davidson® is the destination that will make your journey even better. Don't wait; stop in or give us a call at (414) 282-2211 today!