At the House of Harley-Davidson®, we recognize that there is nothing more valuable than a supportive community. Our community is the reason we have grown to become the largest Harley-Davidson® in the area. Throughout the year, we endeavor to support our community—just as you have supported us. Read on to learn about a few of the ways in which we give back! Charity Rides This summer, The HOUSE will be hosting a number of rides to benefit local and national charities. June 3rd: Law Enforcement Charity Ride; proceeds benefit WI – COPS July 12th: Veterans Charity Ride; proceeds benefit Fisher...
---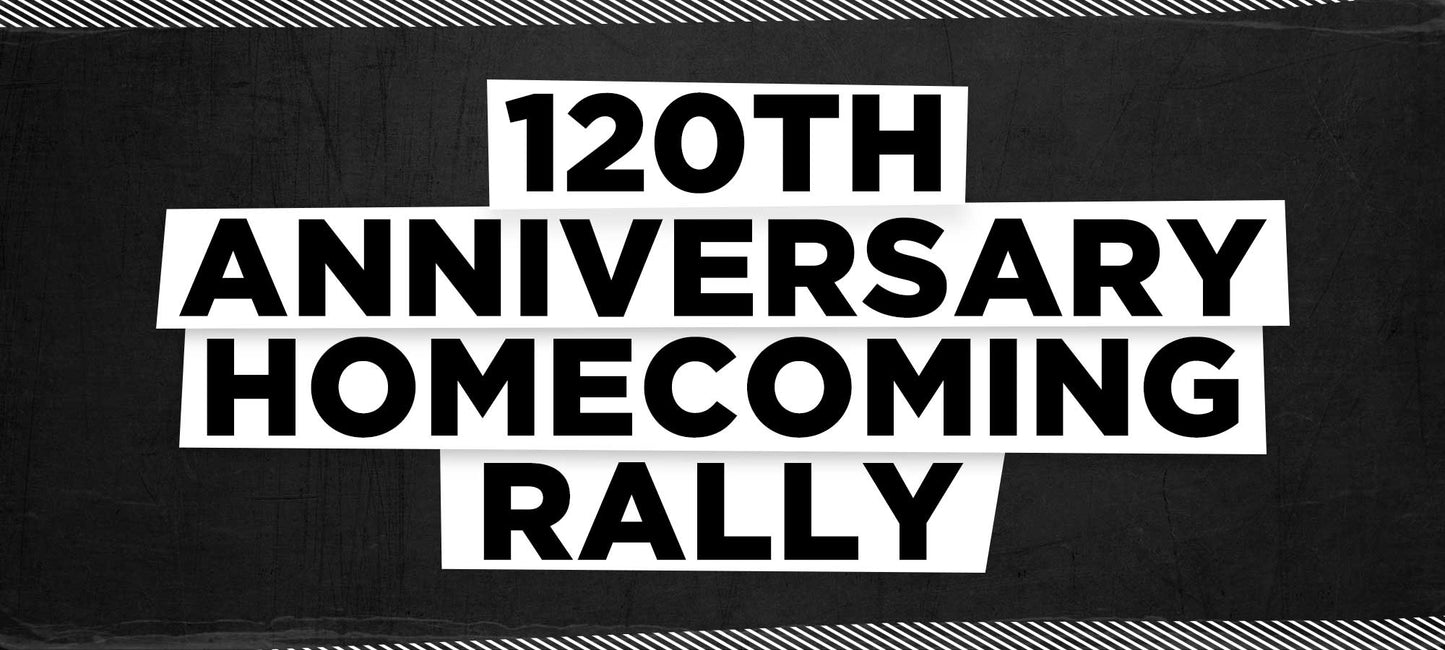 Find your souvenirs from the 120th Anniversary Collection here.   Get ready—the 120th Anniversary Homecoming Rally at The House of Harley-Davidson® is roaring into Milwaukee! From July 12th – 16th, experience the thunder of thousands of motorcycles, along with live music, beer gardens, food trucks, food vendors, and the best of the H-D® community. Rock out with us at our stage, and soak in the moto-culture. Riders, enthusiasts, and fans alike are invited to The HOUSE for this incredible event. Looking to RIDE while in Milwaukee? Look no further! We are hosting multiple charity rides throughout the event. Registration begins...
---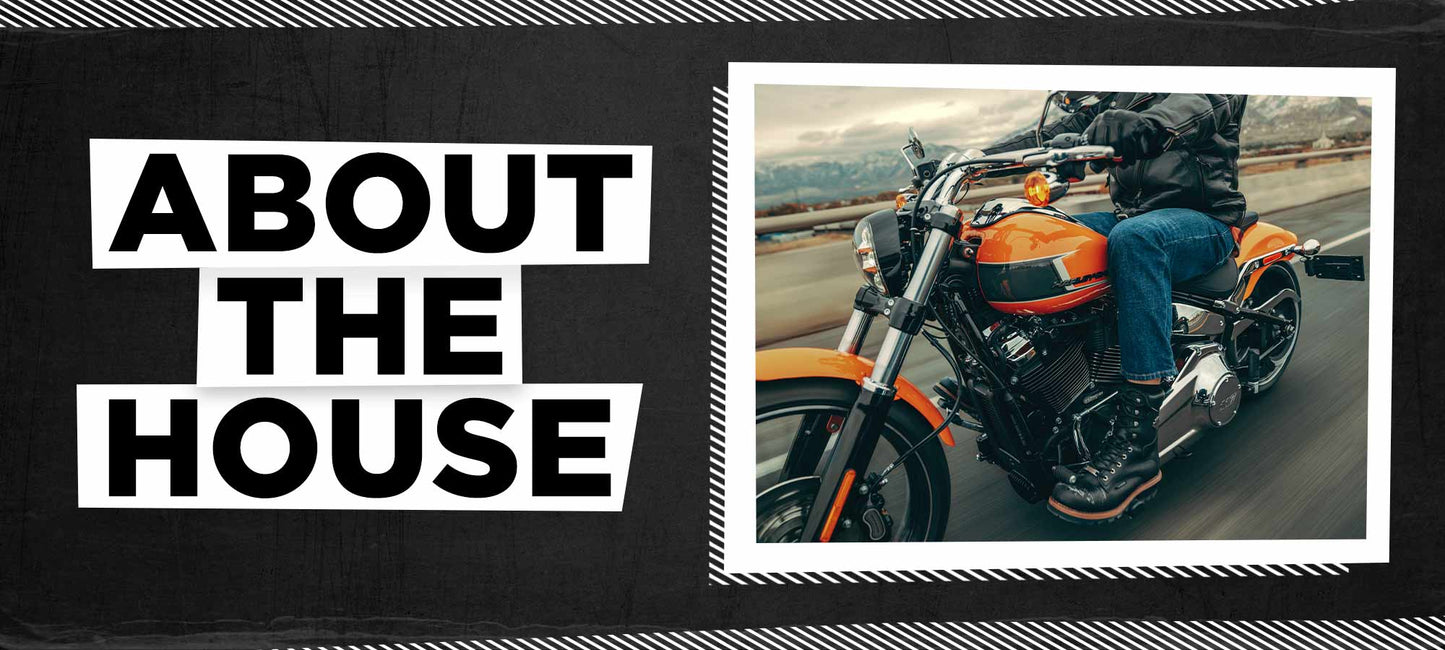 Milwaukee's largest and premier dealership, the House of Harley-Davidson® is your one-stop shop for all things H-D®. There's nothing quite like the Harley-Davidson® experience, and we're here to make that experience everything it was meant to be and more. Our location is only 7.6 miles from the Harley-Davidson® Museum and is the closest to all corporate-sponsored events.  As one of the largest dealerships in the country, we stock all of the latest bikes, host our own world-class events, and partner with community organizations. Our expert staff is trusted by generations of riders. The HOUSE has won numerous awards, including a...